First Communion Party
If you've been following along, I've been posting here and there about my daughter's first communion. If you missed it, you can read about it

here

and

here

. The day finally arrived at the end of April and today I'm sharing how the party turned out. I wanted the style to be sweet and feminine, so I decided on a palette of pale pink and gray. When my daughter chose a dress that had some lace in it, I also added some touches of lace to the decor.
Read more...
Gold + Copper Holiday Table
Like many of us, I have been busy trying to get all of the details for the holidays taken care of, which has left me little time to blog. I just wanted to write this post to share with you this gold and copper holiday table I'm planning for a Christmas day brunch I'm hosting. I'm in love with metallic colors right now, which is perfect for holidays.
Read more...
Wizard of Oz Party
My oldest daughter Ellie wanted a Wizard of Oz themed party this year for her 7th birthday. I think that sometimes you can go a little overboard with the Wizard of Oz theme because there are so many design elements that you could incorporate. I wanted a simplified version of the Wizard of Oz, so I stuck with a palette of red, blue and yellow. Here's how it turned out.
Read more...
Little Golden Books Baby Shower
I recently helped coordinate my sister-in-law's baby shower. I was thrilled that she fell in love with a Little Golden Books, nursery rhyme inspired invitation I had found from
Nickle Design
. Little Golden Books were first published in 1942 and I instantly thought of tying in a vintage theme with her baby shower. I contacted the lovely Kelly at
Serradella Vintage Rentals
who had some wonderful items to make the shower extra special. Here is how it turned out. Read more...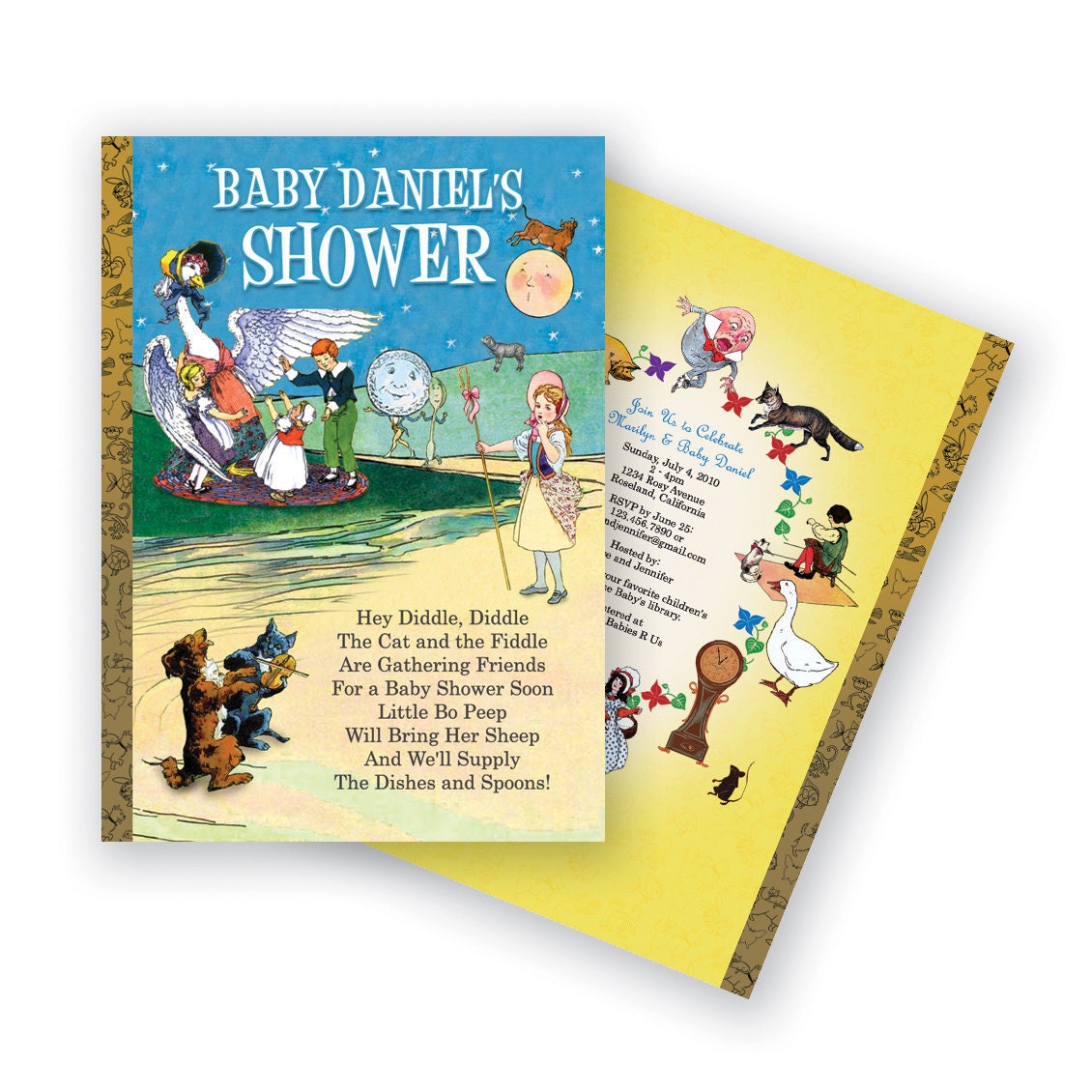 Airplane Themed Birthday Party
A friend whose son was turning two wanted to have a vintage airplane theme birthday due to his love of airplanes. We wanted to make as much of it out of diy projects that we had discovered or created on our own. Read more...
Handmade Cupcake Themed Birthday Party
We recently helped a friend style her daughter's 2nd birthday party. The birthday girl's Mom made adorable invites out of scrapbook paper and we took it from there, centering the entire party. She had left over paper which we used for the majority of the decor. With that, the party ended up being a handmade birthday party inspired by the look of the scrapbook paper. We didn't want the scrapbook paper to go to waste and it was a good way to save some money. You will find that we always take the oppurtunity to save a few bucks.
The bunting, food signs, and the welcome sign were all created from the scrapbook paper.
Read more...
Rapunzel Birthday Party
My youngest daughter decided on a Rapunzel themed party for her third birthday. So we got started planning right away. I found some adorable printables from Stacy's Sweet Stuff. Stacy has many super cute designs on her Etsy shop, so be sure to check it out. Read more...